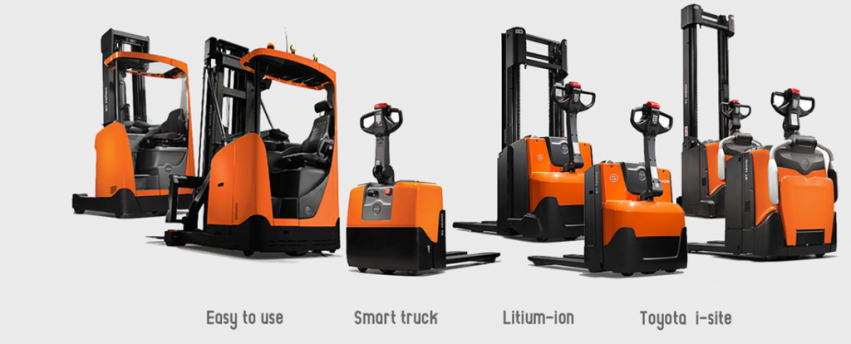 BT was founded by Ivan Lundquist in 1946 in Sweden. Import of equipment for the construction and transport sectors was BT's original business. Production of hand pallet trucks began in 1947, and in the 50's electric trucks were introduced. In 1949 the revolutionary pallet was introduced, which together with the hand pallet truck became BT's breakthrough. Later known as the EUR pallet, it became the standard in much of Europe.

BT and Raymond became TOYOTA Group in 2001.
In June 2000, Toyota Industries acquired BT Industries AB ("BT Industries"), one of the world's leading materials handling equipment manufacturers. BT Industries will remain a separate entity within Toyota Industries Group.
---