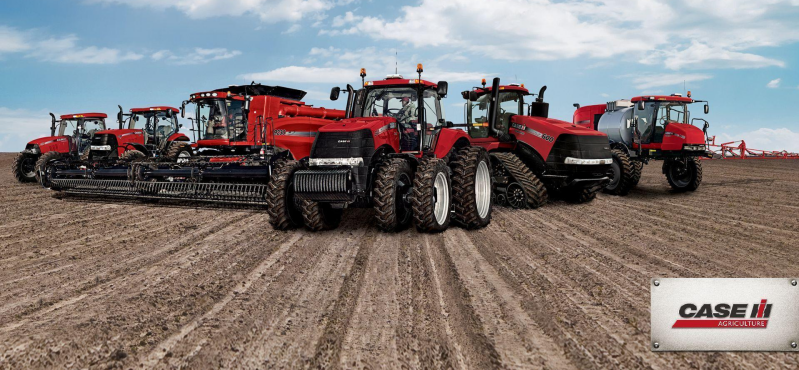 Case IH or Case International is a brand of agricultural equipment. It was created in 1985 when Tenneco bought selected assets of the agricultural division from International Harvester and merged it into its J.I. Case Company. Today Case IH is owned by CNH Industrial.

Case IH is the brand for technology-oriented farmers around the world. It is designed and built to deliver efficient power and agronomic advantages to increase yields and limit the cost of inputs.

The Case IH brand and its iconic red colour embody the tradition of leadership in agricultural equipment. Reliability and quality are at the heart of the full line of agricultural equipment, ranging from tractors to combine harvesters and tillage implements. The brand represents more than 175 years of expertise in the industry, including the legacies of Case, International Harvester and David Brown.

Case IH has built on that heritage and is recognized today as a global leader in powerful, reliable and highly efficient equipment that helps professional farmers meet the challenges of modern farming.
---