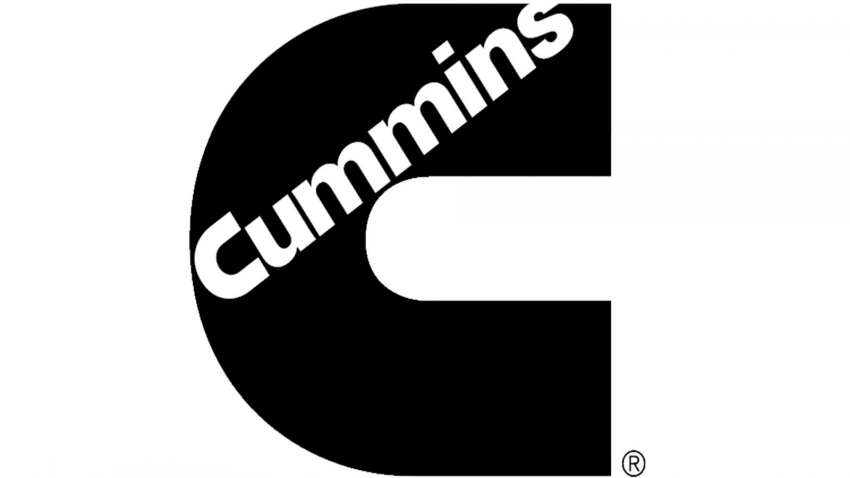 Cummins is an American Fortune 500 corporation that designs, manufactures, and distributes engines, filtration, and power generation products. Cummins also services engines and related equipment, including fuel systems, controls, air handling, filtration, emission control, electrical power generation systems, and trucks.
Cummins is a global power leader that designs, manufactures, sells and services diesel and alternative fuel engines from 2.8 to 95 liters, diesel and alternative-fueled electrical generator sets from 2.5 to 3,500 kW, as well as related components and technology.

Engine Segment
The Engine Segment designs and manufactures state-of-the-art diesel and natural gas powered engines for on-highway and off-highway use. The business also offers new parts and remanufactured parts and engines.

Power Systems Segment
The Power Systems Segment is a global provider of high-speed high-horsepower engines and power generation equipment, including standby and prime power generator sets, alternators, switchgear and other components. Power Systems offers engines, power generation systems, components and services, and alternative-fuel electrical generators for use in residential standby, commercial industrial, mining, marine, rail, oil and gas, defense, data centers, telecom and healthcare applications and industries, to name a few.

Components Segment
The Components Segment consists of four businesses with key technologies for delivering integrated solutions: Cummins Filtration, Cummins Turbo Technologies, Cummins Emission Solutions and Cummins Electronics and Fuel Systems.

Cummins Filtration
Cummins Filtration designs, manufactures and distributes heavy-duty air, fuel, hydraulic and lube filtration, chemicals and exhaust system technology products for diesel and gas-powered equipment.

Cummins Electronics and Fuel Systems
Cummins Electronics and Fuel Systems consists of two separate product lines. The electronics product line develops engine control modules and electronics control units, software, sensors and tools. The fuel system product line designs, develops, manufactures and remanufactures both unit injector and common rail systems .
---