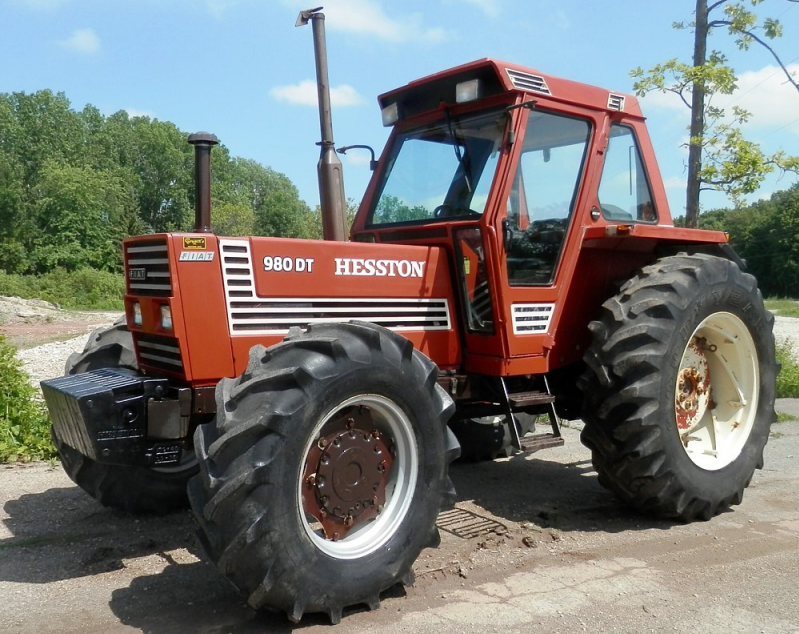 In 1947, Lyle Yost founded Hesston Manufacturing Co. Hesston, Kansas, USA. The company specialized in farm equipment, including self-propelled windrowers and the StakHand hay harvester.

In 1977, Fiat purchased an interest in Hesston, and began importing Fiat tractors under the Hesston brand. Hay tools, self-propelled windrowers and skid-steer loaders were manufactured in Hesston, KS and sold in Europe and other parts of the world. In 1991, the hay tools and skid-steer loader portion of the business was purchased by AGCO, and the tractors were discontinued.

Around 2010, AGCO has moved Hesston to be a sub-brand, with swathers and hay tools branded as Hesston by AGCO and malfunction Hesston, and in South America, Valtra Hesston and Agco-Allis Hesston.
---
Sorry, there is no product in this collection