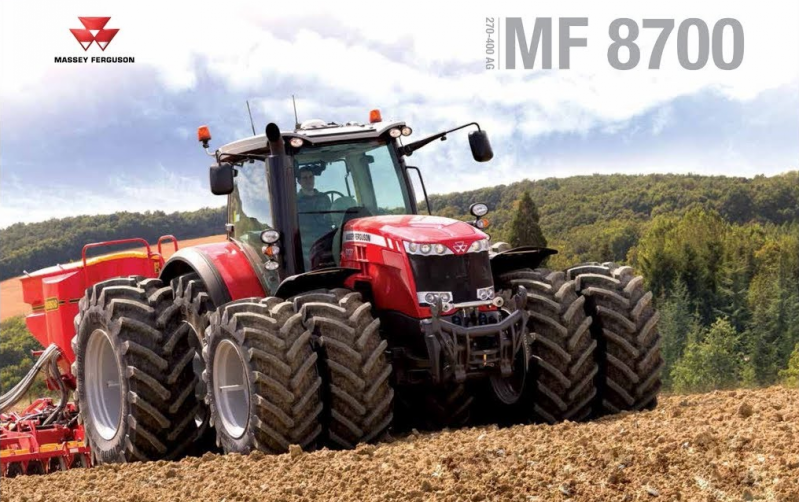 With more than 160 years of innovation and experience, Massey Ferguson is one of the world's leading tractor brands and a force in the global harvesting business.

An innate knowledge of the land, the farm and the machines and equipment needed to get the job done right — anywhere in the world. That's Massey Ferguson.
Massey Ferguson created the world's first three-point hitch. Add to that Massey Ferguson's generations of global experience and you have all the proof you need that they are the one to trust when it comes to ultimate practicality and dependability — ultimate customer value.
It's no wonder Massey Ferguson has earned the loyalty of farmers throughout the world.

AGCO, Your Agriculture Company, (NYSE: AG) was founded in 1990 and offers a full product line of tractors, combines, hay tools, sprayers, forage, tillage equipment, implements, and related replacement parts.
---
Sorry, there is no product in this collection