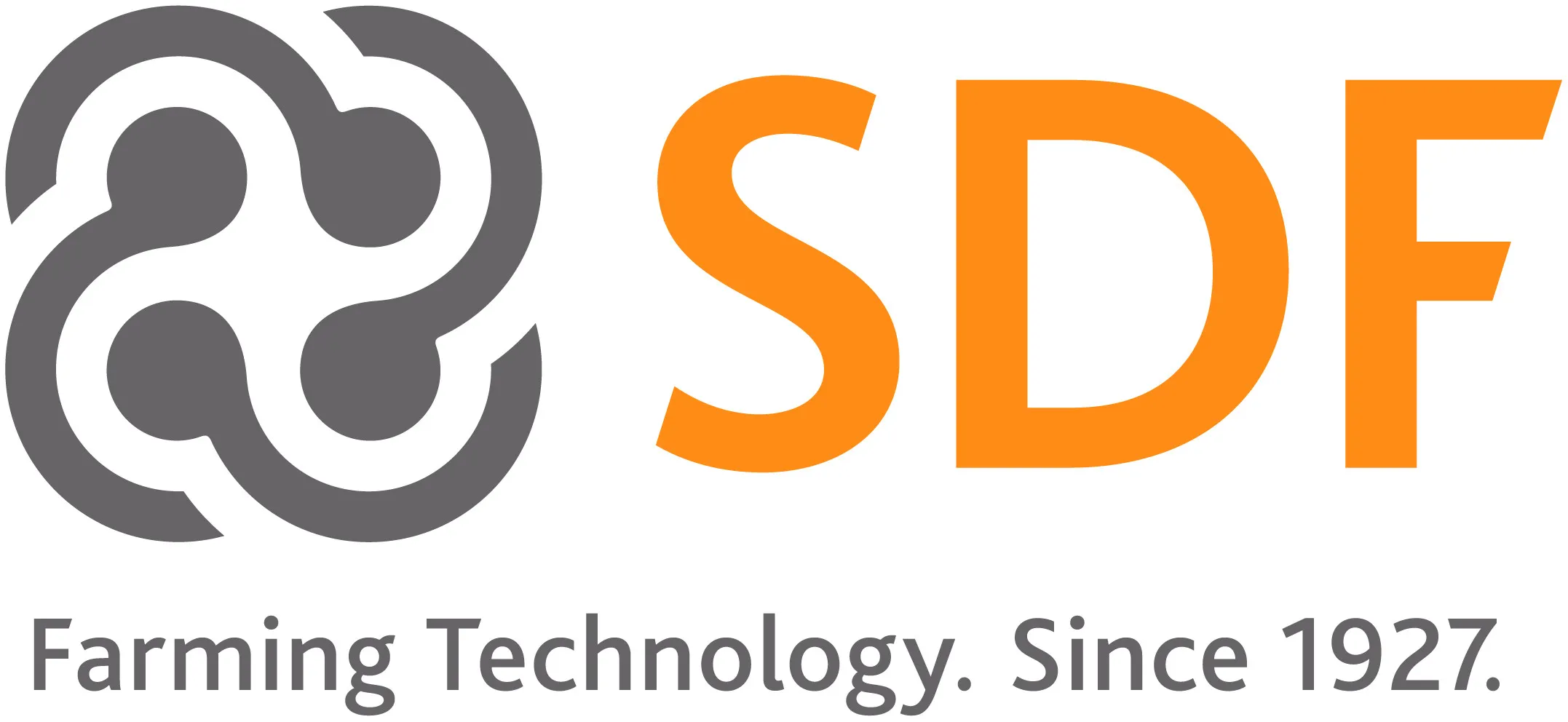 SDF is one of the world's leading manufacturers of tractors, harvesting machines and diesel engines. It distributes products through the SAME, DEUTZ-FAHR, Lamborghini Trattori, Hürlimann and Grégoire. The company has its headquarters in North Italy, in Treviglio (BG), in an area where the business was established in 1927, when Francesco and Eugenio Cassani developed the Cassani tractor, one of the world's first tractors with a diesel engine.

SAME
SAME is the partner of choice for the modern farmer, offering a versatile range of tractors for use in the open field, fruit orchards and vineyards.

DEUTZ-FAHR
DEUTZ-FAHR stands for technological excellence, making the most of productivity with products ranging from tractors to combine harvesters.

Lamborghini Trattori
Lamborghini tractors are known for their bold style, their performance, design and exclusive appeal that sets them apart.

Hürlimann
With its Swiss background, Hürlimann is a historical brand marketing tractors with the utmost attention to detail.

Grégoire
Grégoire is the brand for vineyard and olive grove specialists, with machines for grape and olive harvesting.
---
DEUTZ-FAHR Agricultural Machinery Spare Parts Catalog