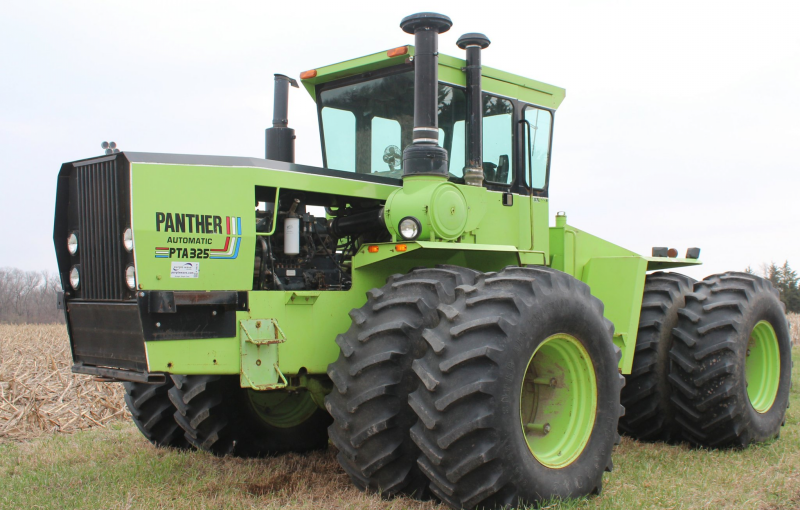 Steiger is an American tractor manufacturer founded in the 1950s by Douglass and Maurice Steiger. The tractor division of Steiger Farms was moved to Fargo, North Dakota, in 1969. It was acquired by Case IH in 1986, which later became part of Italy's FIAT Group.
Steiger has built tractors for other tractor manufacturers and distributors under the International Harvester and Co-op Implements brand, such as, Ford and Allis-Chalmers.

Steiger has been one of the few successful mass-producers of 4WD tractors in the world. In the 1970s, International Harvester company of Chicago, Illinois purchased a 30% stake in the company. This stake was later sold to Deutz-Fahr of Germany in 1982. Case IH, formed from the merger of Tenneco's Case with the agricultural arm of International Harvester, purchased Steiger in 1986, and the familiar lime-green color of Steiger's was retired as Case IH's red took over. The Steiger name disappeared for a while, but has been re-introduced on the 4WD tractors in Case IH's stable.
---